…and for the last time!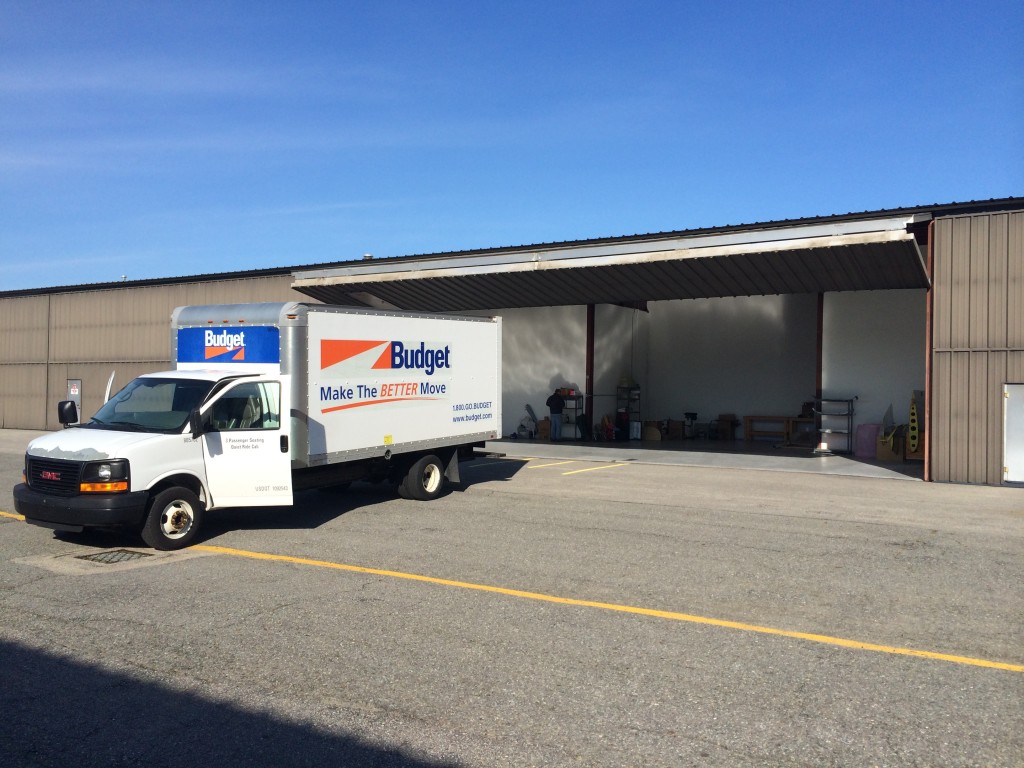 Today Ellen and I took almost everything out of the shop at our house, and moved it to the hanger. I didn't realize I had accumulated so much crap in that garage…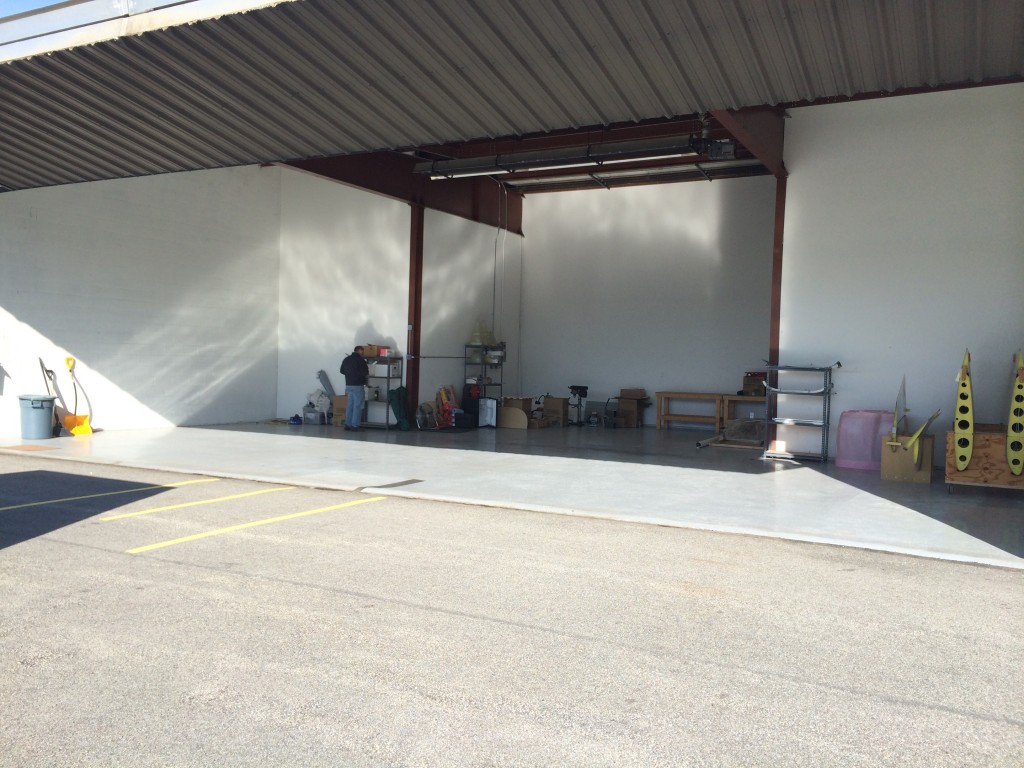 …and all that crap is a drop in the bucket in our nice, big rental hangar!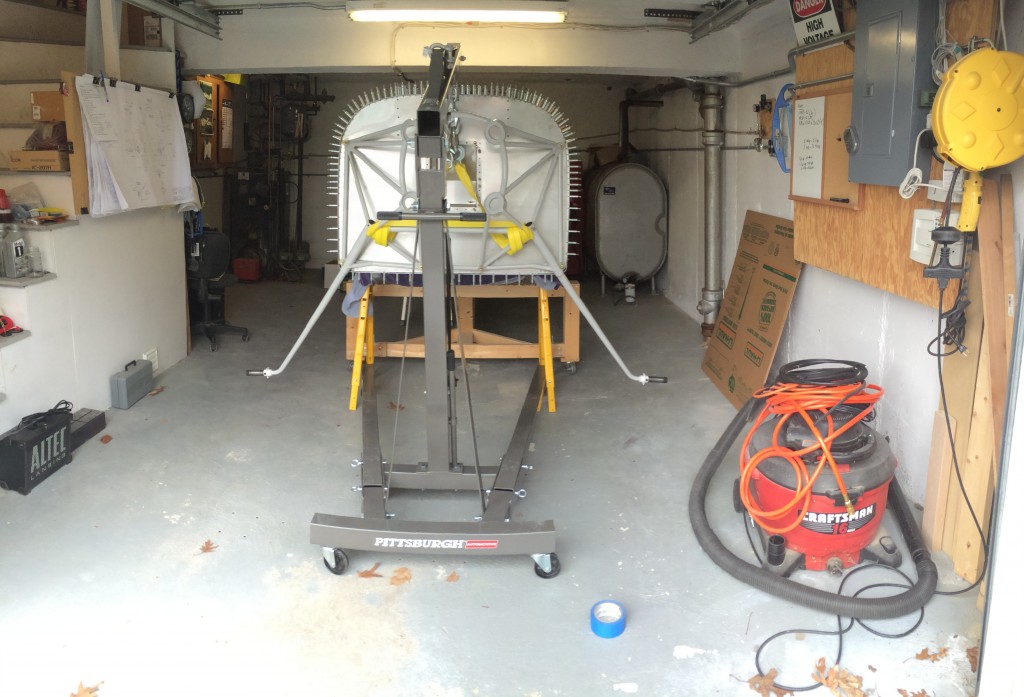 The fuse is looking pretty lonely…