…I hope.
I wrote it to Tim Hass and the folks at Approach Fast Stack for a Garmin 10.3″ G3X Touch EFIS system with Sirius XM, GTN-650 GPS/Nav/Comm, GTX-45R ADS-B In/Out transponder, GMA-245 audio panel, GMC-307 autopilot mode controller, two GSU-28 autopilot servos, and all the associated Garmin boxes that go into a G3X installation.
All these gadgets will be connected to one of Tim's Fast Stack Pro-X hubs, which will make wiring significantly easier and neater.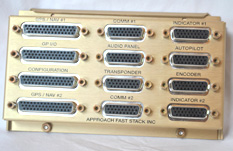 It's worth the (relatively) few extra dollars to speed up avionics installation, and the resulting product will be a lot easier to upgrade should I ever want to.
Two really expensive boxes…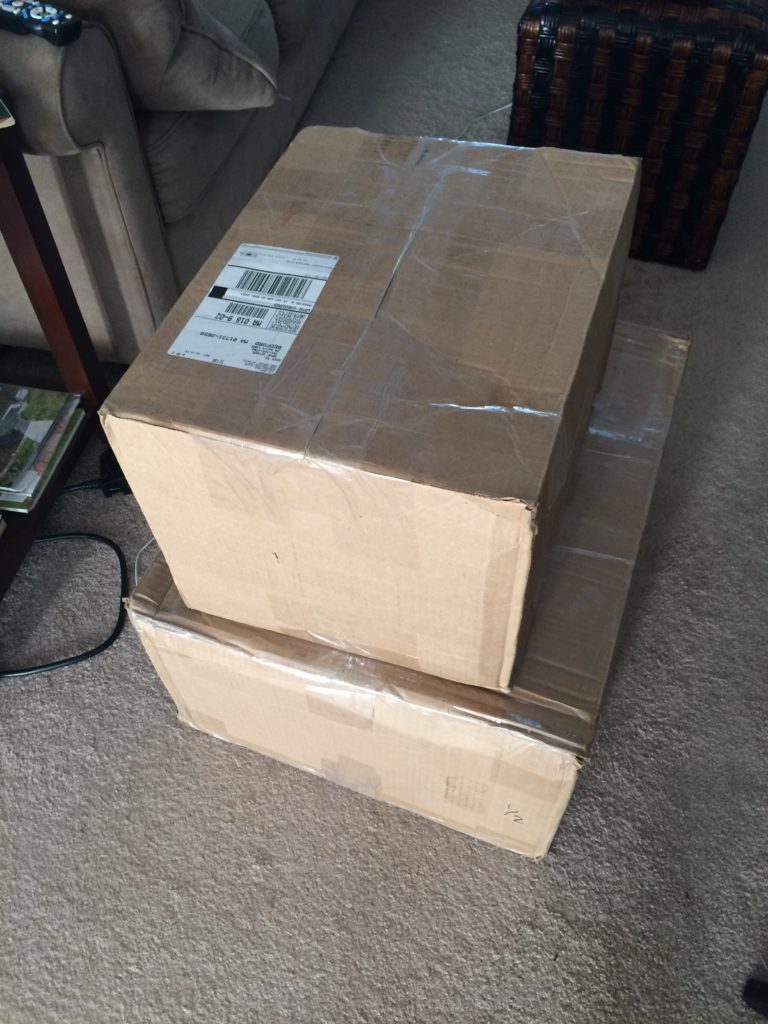 …and their contents.