Sometimes you see a really cool tool that you think about buying, but you don't need it at the time – and when you do need it, it's no longer available. Such is the case with the Terminal Tool.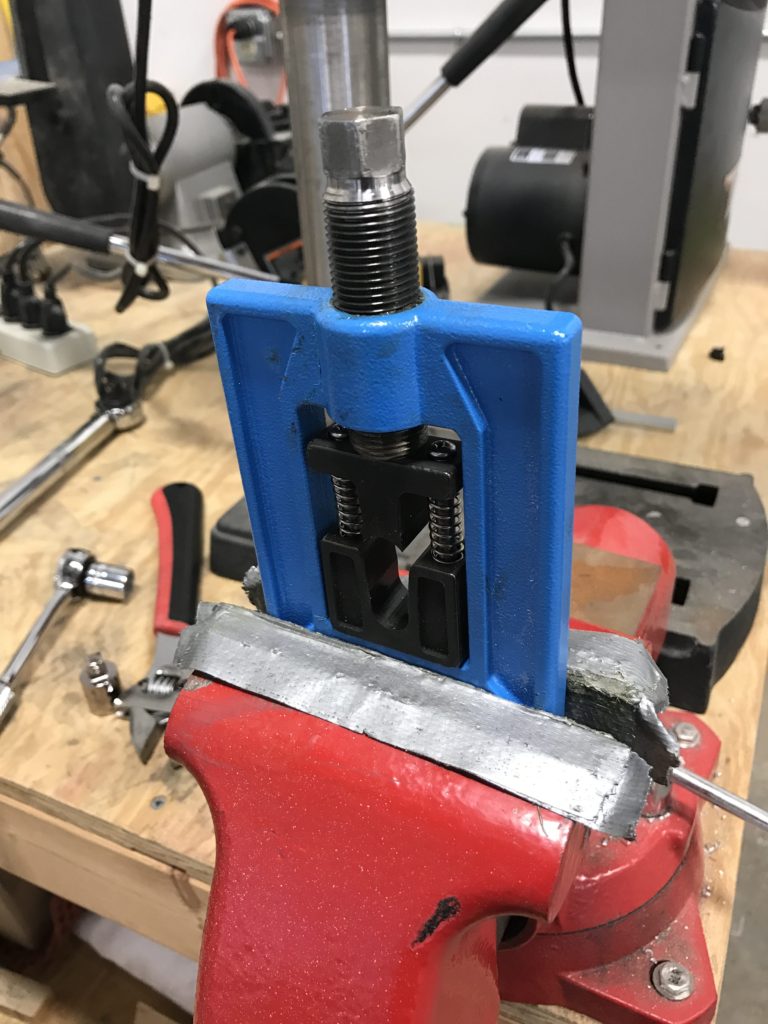 I had originally bought a hydraulic crimping tool from Harbor Freight, but the dies that came with it weren't compatible with quality Amp terminals.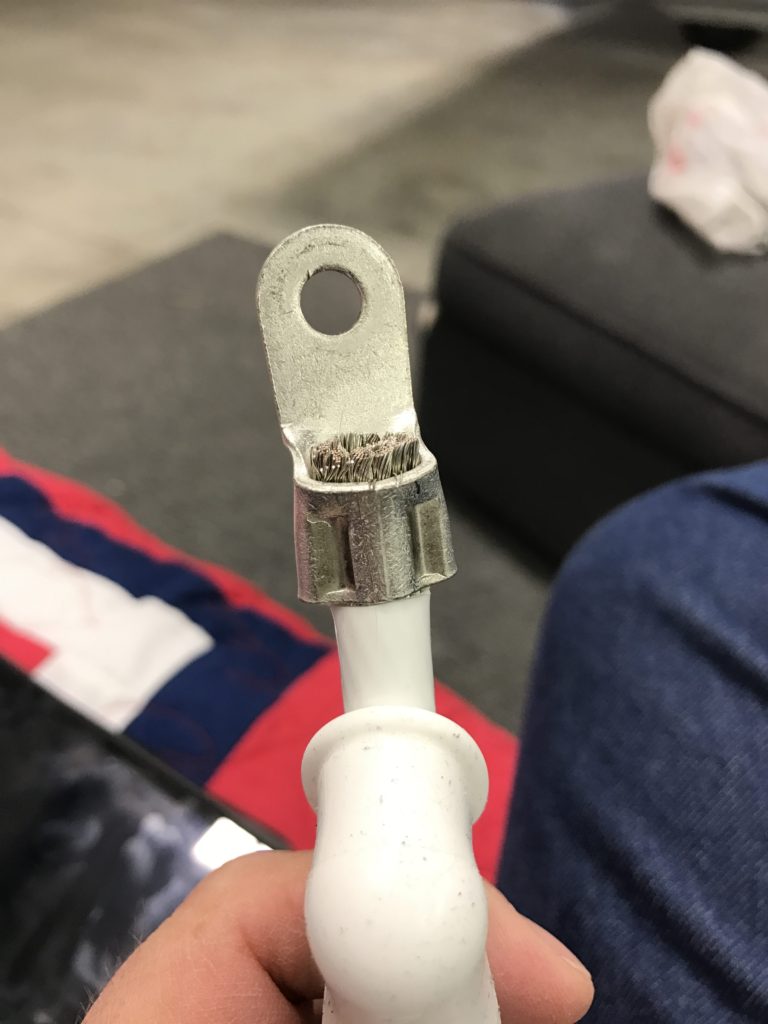 Fortunately, a friend and fellow RV builder at KASH had a Terminal Tool. It's easy to use, and makes first-rate crimps on large cables.